English Courses with Accommodation in Vancouver
At Sprachcaffe we know that having comfortable and relaxing accommodation plays a fundamental role in the language learning process and each student's ultimate enjoyment of their language course in Vancouver. For this reason we offer homestay accommodation and our very own student residence. Students can enjoy home away from home comfort with our homestay families or get to know each other and practise English together in our residence!
Staying in a private home requires a certain amount of flexibility, but it also offers the best opportunity for you to immediately apply what you've learned in the language course. You'll also get a more of an insight into the lifestyle, traditions and culture of your host country and the habits of its residents.
Our Homestay program is the best way to truly discover everything about Canadian culture. Our devoted Homestay coordinator works with every student individually to find the right fit so he/she feels comfortable and safe at all times.
All of the families we work with are carefully selected to meet the demanding standard we hold for our students and their continual safety and comfort. All within a close distance of the school, our families all live in safe, clean and easily accessible neighbourhoods.
Rooms: Single & Double
Board: Half or Full Board
At the GEOS Vancouver students can stay at our school residence while learning English! It's also a great way for students to learn about different cultures as well as practice their English skills and improve their communication abilities with fellow classmates. You could be accommodated in either our student residence near our campus or actually on campus. Living under one roof with other students creates a community feel and a dorm-like atmosphere.
Students can book either a single or double rooms in a fully-equipped and fully-furnished residence apartment. The residence is self catering and students can mingle in common areas and the kitchen area.
Rooms: Single & Double
Board: Self-catering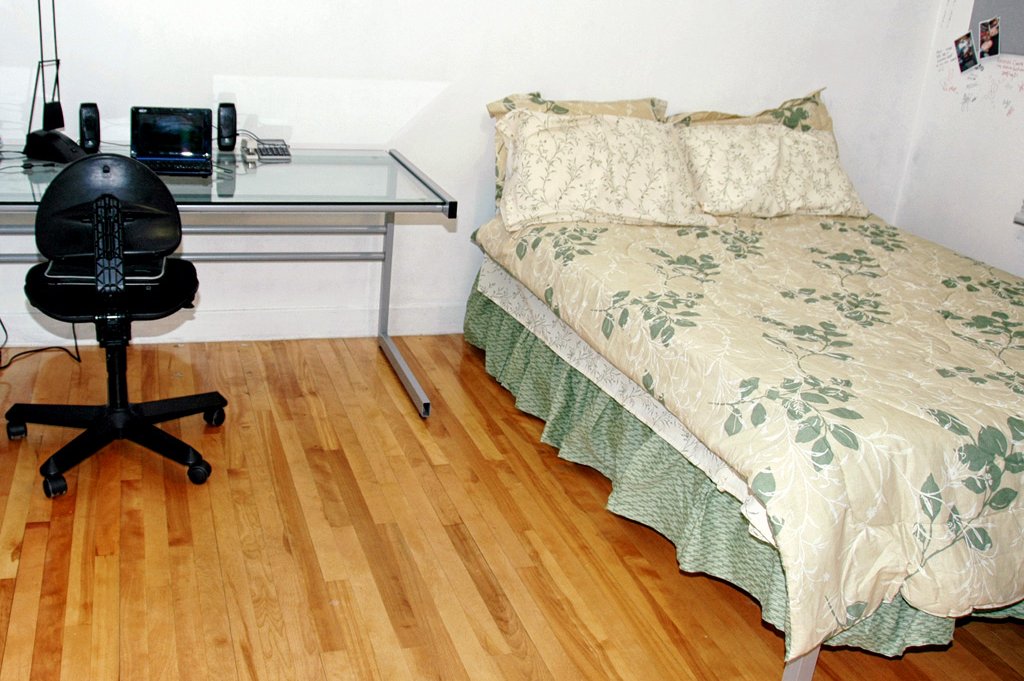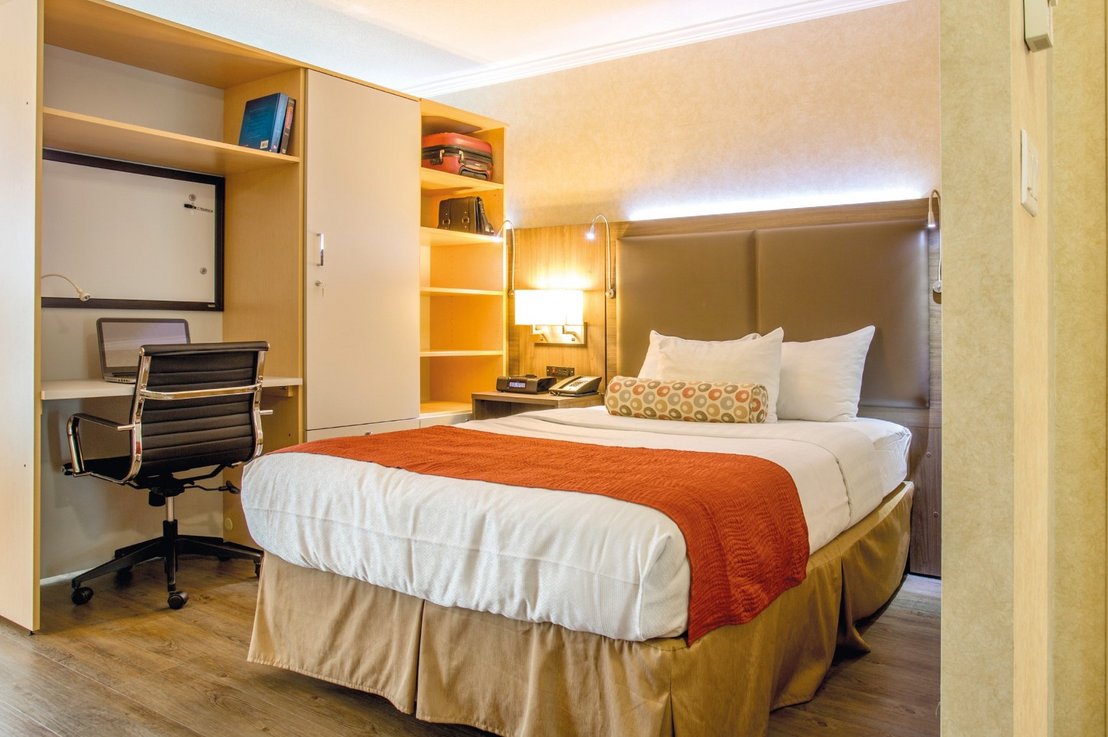 When staying at Sprachcaffe you will have access to the following facilities:
This is the place where you can make yourself a home and meet new friends
Enjoy the leisure program with changing activities every week
There is Wifi throughout the common area
Once a week
There is a TV, couches and table tennis available
That's the place where you meet people and start your conversations
Are you interested, but would like further advice in a personal meeting? We look forward to hearing from you!